5 tags
4 tags
The Best April Fools' Prank (That I Shall Ever Do)
jabberwockyx: justatiltedlamp: Once upon a time, I decided that it was my solemn obligation to prank my friends before we graduated. So…I made Hogwarts Acceptance letters. A lot of them. Because who isn't still waiting for their freaking letter to arrive? My hand hated me so much. Also, cursive G is the worst. Letters were posted. All was well. Until this happened… What...
3 tags
3 tags
2 tags
I have a friend who I really like and I want to be close with but I don't think she wants to be close friends with me :(
3 tags
7 tags
Damn my mother just scolded me as a weirdo. She said there's something wrong with my mentality. She just told me to grow up and act like a 16 year old. Don't 16 year olds do stupid things at times? I asked us nicely please don't call me a weirdo because I really take offense at that term, and she said "But it's true you are weird (and she doesn't mean the good...
3 tags
4 tags
1 tag
6 tags
4 tags
1 tag
2 tags
1 tag
6 tags
3 tags
3 tags
3 tags
4 tags
3 tags
3 tags
2 tags
4 tags
2 tags
3 tags
6 tags
6 tags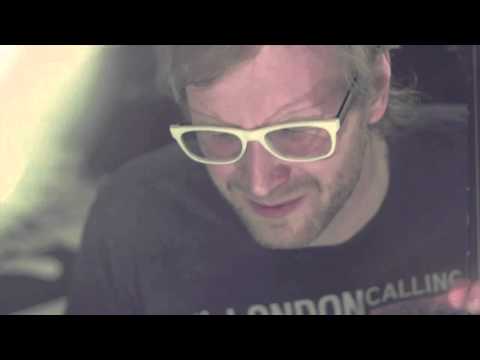 3 tags
2 tags
2 tags
"That smile on your face like a summer The way that your hand keeṗs touching..."
– Overjoyed, Matchbox Twenty (via chandeliersontheceiling) I first listened to matchbox twenty on an airplane hundreds and thousands of feet above ground. And I can't stop listening. Here began my love affair with this amazing band called matchbox twenty. They're so amazing
1 tag
3 tags
6 tags
5 tags
4 tags
2 tags
Hey tumblr and hello world. I haven't seen you for so long. It's so refreshing to be back, to look at all the inspirational and beautiful pictures on my dashboard and just feel that this world is such a wonderful world. Anyway, I remembered some time ago I wrote a long and ranting post about not being in my CCA EXCO. Oh man I totally sounded like a spoilt brat which I am not. But I am...
2 tags
3 tags
Being in a relationship.
Isn't about kissing, holding hands, the dates, and showing off. It isn't a competition. It's about being with someone who makes you happy in a way that no one else can. It's about being with someone who you accepts your weirdness. It's about being yourself around them and they can be their self around you. Never been in a relationship before, but sure sounds good
3 tags
3 tags
3 tags
3 tags
4 tags
2 tags
3 tags
3 tags
2 tags
3 tags